Wootensils
Wootensils™, the wood based spoon of the future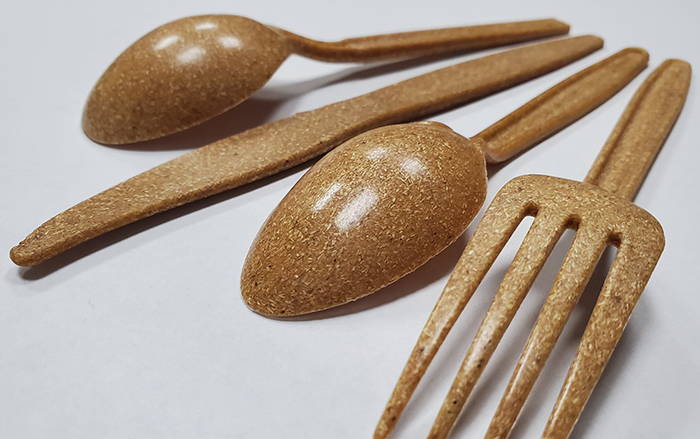 First, we brought you MAGIC Color Changing® Spoons, then we introduced the udderly adorable cow print cups, followed up by many more Frozen treat firsts!
Now we would like to introduce you to the amazing Wootensils. Let's see the competition copy these.
✔ ECO FRIENDLY TESTED / 100% COMPOSTABLE - Our eco saw dust cutlery is certified Biodegradable with ZERO WASTE. All contents including recyclable packaging are Plastic Free

✔ 500 Plastic Spoons are packed in a Corrugated Box

✔ STRONG WITH PREMIUM FEEL AND HIGH HEAT RESISTANCE up to 240 °F

✔ ALL NATURAL WOOD BASED / ALL SAFE✔PATENT PENDING

✔ 60 DAY MONEY BACK GUARANTEE - We believe you will be totally satisfied by our safe, environmentally friendly wootensil.
A Frozen Solutions Exclusive, Only Available Here!

100% Biodegradable
Tested and approved eco-friendly and compostable.

Great Texture
Better mouth-feel than other wooden spoons.

More Durable
Stronger than any other wood utensil with high heat and cold resistance.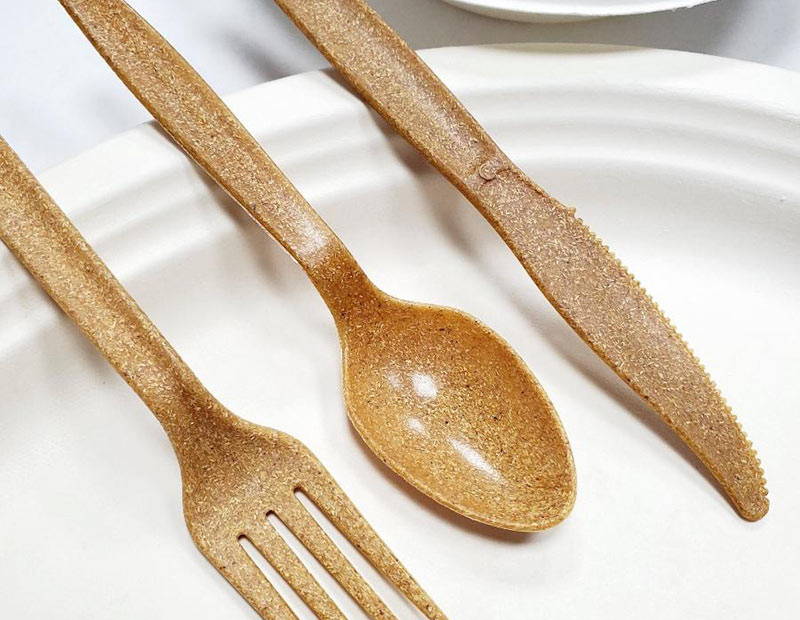 What's better than a basic plastic spoon? One that is certified biodegradable with ZERO waste.
Our new sawdust based spoons, forks, and knives are a step above any other wooden products available. To put it simply... other cutlery, just doesn't make the cut...
Your customers will love the smooth yet natural feel, the environment will thank you, and your conscious can rest easy knowing you've cut down on plastic waste by a huge amount.
Not to mention the fact that these utensils are STRONG. They can hold up to the thickest of frozen treats, hot soups, and heavy food items.
But don't take our word for it. Wootensils™ have a 60 day money back guarantee. That is how confident in them we are.
Upgrade your ice cream spoons and take out utensils with the worlds best wooden based spoons available!
Free Shipping To Business Addresses In The USA

HAVE QUESTIONS?
Our team is on standby and ready to help! Email us at: sales@frozensolutions.com
Or call: 888-698-1711

Distributors Wanted!
Looking to distribute the new Wootensils? Please contact us at sales@frozensolutions.com for more information.
Stay up to date with insider info, get discounts and special offers.