get a quote

With the ability to print in the USA or Overseas, we have mulltiple tunraround options and fast production times.

Dedicated to helping businesses large and small. We offer low minimums so you can test the waters with your custom cups.

We can store your custom items at our warehouse and ship them when you need them! Never run out of inventory again.

All you have to do is submit a quote. Our product specialists will do all of the heavy lifting for you.
Some of our amazing customers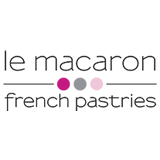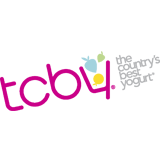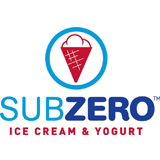 What do your fellow business owners think?