Sunkist Soft Serve Mix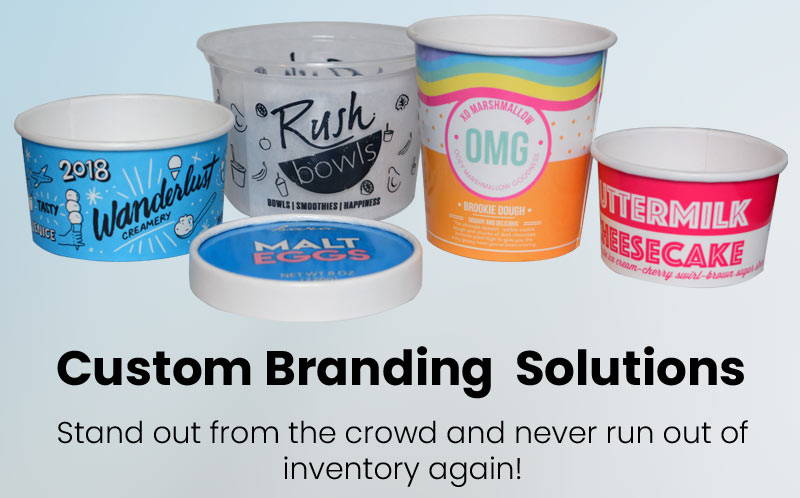 NEW Sunkist Soft Serve Mix!
The most delicious soft serve you have ever had!
Perfect for dessert shops that really want to WOW their customers.
No artificial colors, flavors, or sweeteners, packed with vitamins and low in sugar. Plus it tastes absolutley incredible!
Perfect for soft serve, granita / beverage machines, or ice blended drinks.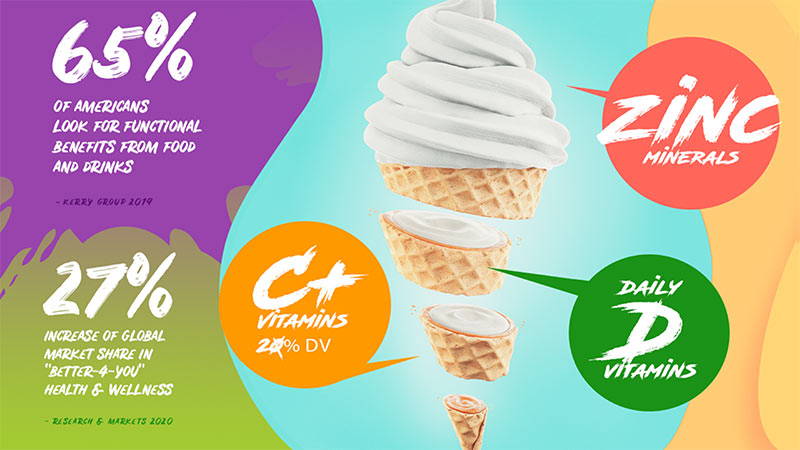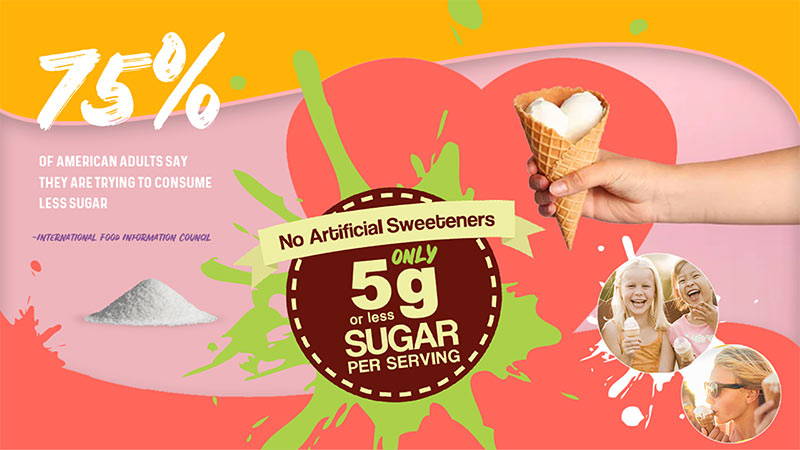 Sunkist Soft Serve Mix - 1 Case - Ships From The USA - 200 Servings Per Case