Autoship


Find the product you want to order
Simply go to the product page and select the delivery frequency that best suits your business.
You can have your items shiped every 1, 2, or 3 months automatically.
Enjoy auto fulfillment & savings
Your frozen treat supplies will then be automatically shipped to you per your desired shipping times.
You can easily change or edit when & how they are delivered, or cancel any time from your account.

A stress free inventory solution
Never worry about running out of stock again! Plus cut down on the leg work of having to manually place orders.
Did we mention... Savings? That's right, save 5% on all autoshipped items.
---
NEED SOMETHING YOU DON'T SEE?
JUST ASK, WE WILL MAKE IT HAPPEN.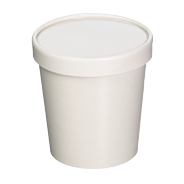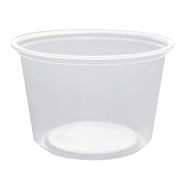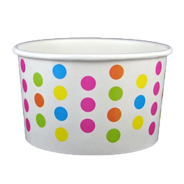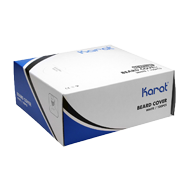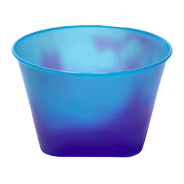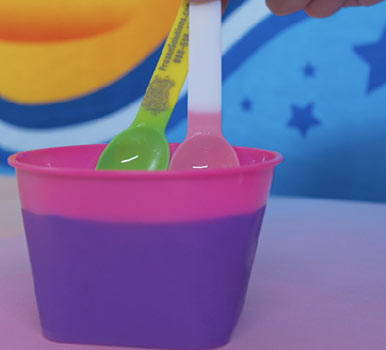 Never worry about inventory running low again, free up time to take care of more important tasks, and ease the stress that comes along with it.
Reordering never looked so simple.
Need help? Call us at: or email: ryan@frozensolutions.com
We believe in
quality
deliverance
Did you know that all autoshipped orders automatically save 5%?
Not to mention that cancelling is a breeze and requires one click of the mouse. Plus, you can change or update your subscriptions anytime within our easy to use customer portal.
Just select the delivery frequency of your autoship product, add it to your cart and checkout.
You will then be able to access your past, current, or future orders from your account.
Stay up to date with insider info, get discounts and special offers.